ìThose PureBlend folks really understood how to showcase our three most valuable assets:
location, location, location.î
—Paul Smith, Marketing Director
Commercial Concepts, Inc.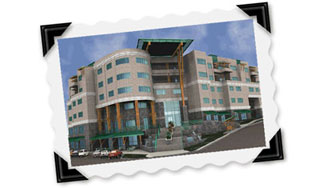 Ever since PureBlend designed a website to market our Cascade Station property, weíre relied on them to help us promote all our commercial real estate developments.
PureBlend is so easy to deal with because they do it all: websites, video, ads, photography, logos, illustration, commercials.